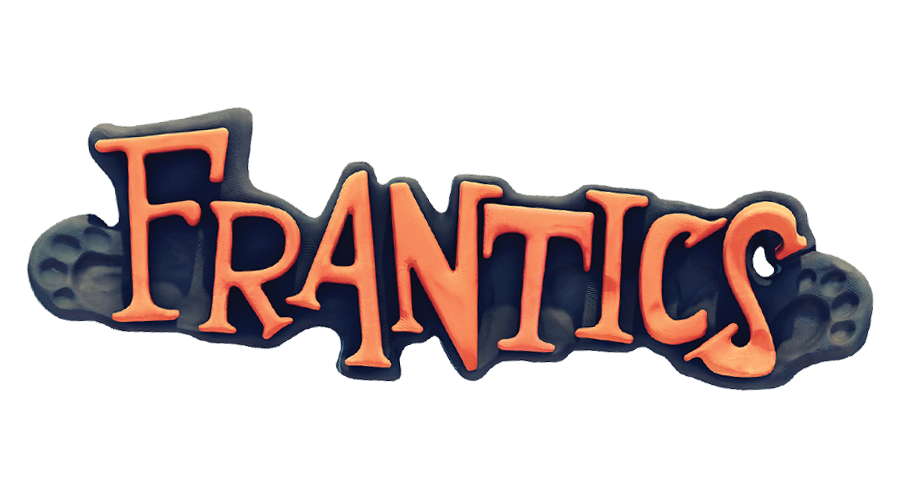 Frantics
---
Release date March 7, 2018
Frantics is a PlayLink party-game, developed by NapNok Games in partnership with Sony XDev. The game is a mini-games collection with genres ranging from frenetic action arena brawls to equally frenetic strategic turn based games. The challenges are hosted by a scheming, manipulative and... charmingly unfair Fox. He will do anything to stir up controversy, encourage backstabbing and incite shenanigans. All players fight to most crowns throughout the game – but the Fox has introduced a secondary currency, coins, that can be used for bribery, backstabbing, sabotaging and all kind of shenanigans.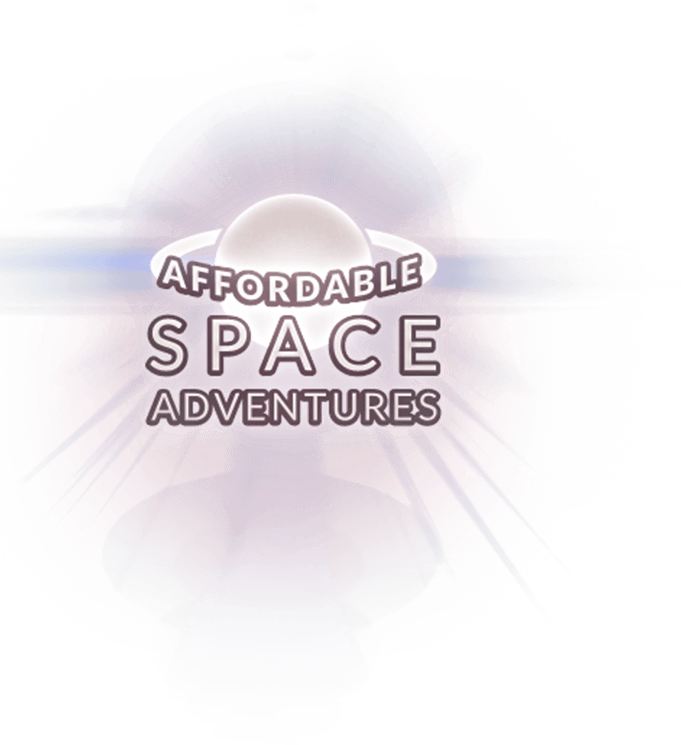 Affordable Space Adventures
---
Release date April 9, 2015
Enjoy all the thrills and excitement of space exploration on a budget? Uexplore brings you affordable space adventures without compromising comfort, fun and safety. Our newest Small Craft (TM) line with its intuitive and simple Heads Down Display technology offers all the functionality and flexibility of the Heads Up Displays installed in more expensive space ships, but at a fraction of the price.

Spin the Bottle: Bumpie's Party
---
Release date August 8, 2013
Spin the Bottle: Bumpie's Party is a party game for Wii U™ supporting up to 8 players. The game pushes the players' attention away from the screen and onto each other with a series of collaborative micro challenges where players have to look at each other in order to win. The players sit in a circle around the Wii U™ GamePad and spin a virtual bottle in order to pair up two random players to take a challenge. The challenges are carried out with Wii Remotes and might involve tight coordination, daring trust, body contact or extreme flexibility.